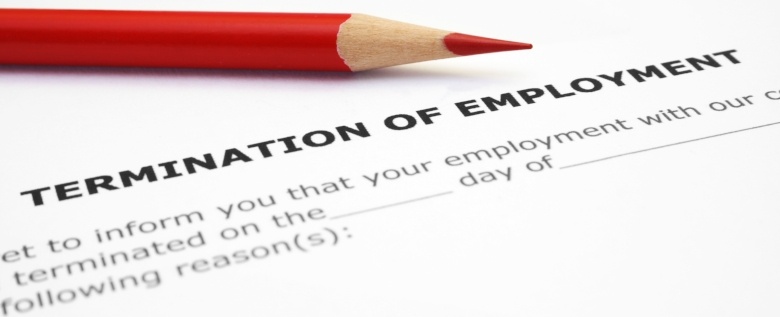 Employment-related lawsuits continue to rise and in order to be protected, a special type of coverage is needed: employment practices liability insurance (EPL).
The stats around EPL aren't pretty and give a powerful reason to have the coverage. In an article posted by Trusted Choice, employee lawsuits have risen 400% in the past 20 years!
There are many ways an employment-related lawsuit could come about, but one that jewelers should be particularly aware of is wrongful termination.