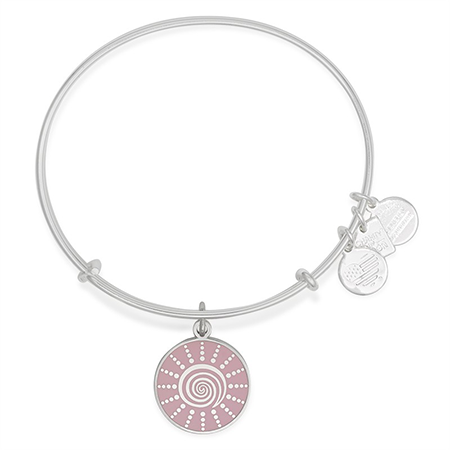 October is Breast Cancer Awareness month and for many of us, it's a time to be part of the movement, embrace hope and stand up to honor, connect and accelerate change.
You likely know someone whose life has been affected by cancer, maybe even your own. We believe jewelry has a powerful way of bringing people together as one to show support and solidarity for the cause.
We've selected three designers who've added pieces to their collections to support the fight against breast cancer with breast cancer awareness jewelry.