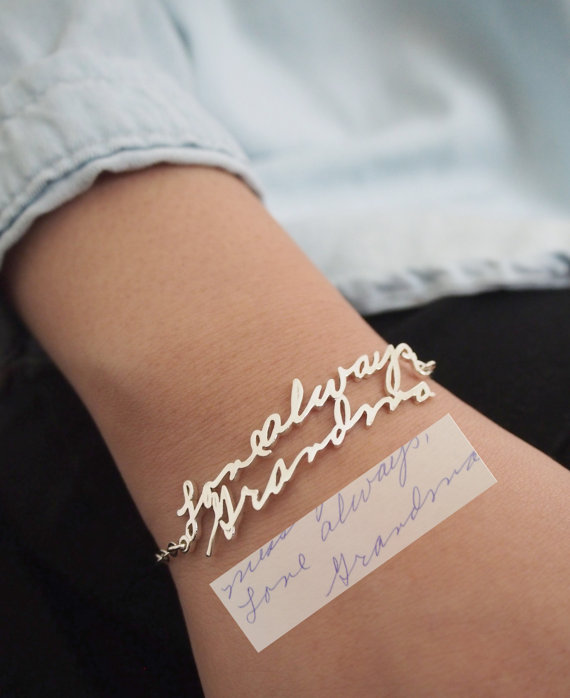 You can still picture the loops and swirls of your grandmother's handwriting, forever emblazoned on a note with the homemade cookies she wouldn't let you leave without.
Or on the birthday card she sent each year without fail, always scented with her signature perfume.
Memories like these will be forever ingrained in your mind.

What if you could keep these memories alive not only in your mind, but with jewelry?