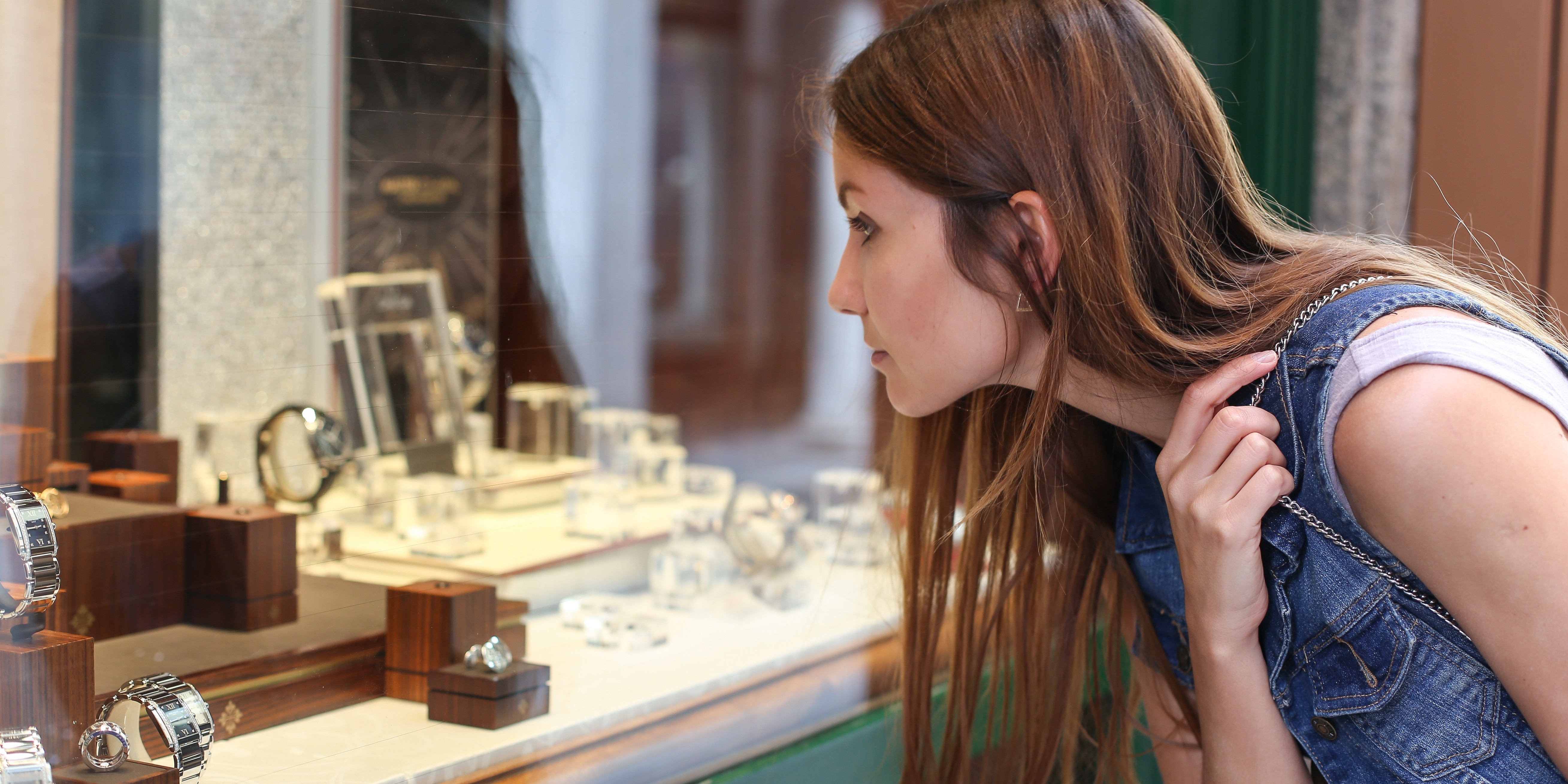 Take a look in your closet.
What do you see?
There are most likely 5-6 pieces that you absolutely love: a perfect little black dress, a worn pair of jeans, the best fitting t-shirt you've ever owned, etc.
Now take a look at your jewelry box.
You've likely been building up your capsule jewelry wardrobe without even knowing it.