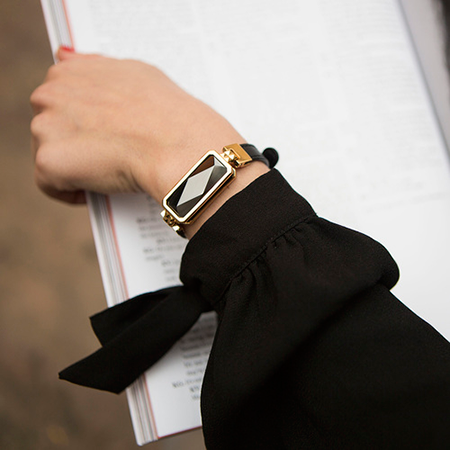 Scroll through your Facebook or Instagram feed and you won't get far without seeing something about wearable technology.
According to Gartner Inc., an information technology and research advisory firm, wearable purchases are set to increase 16% in 2016, with smartwatches specifically predicted to increase a whopping 66%.
Smart jewelry has become a lifestyle trend. But, if your lifestyle happens to include a fashion-forward workplace, a litany of selfies for your Instagram followers, or simply a love of fashion and looking your best, some of the early adopter wearables aren't good enough.