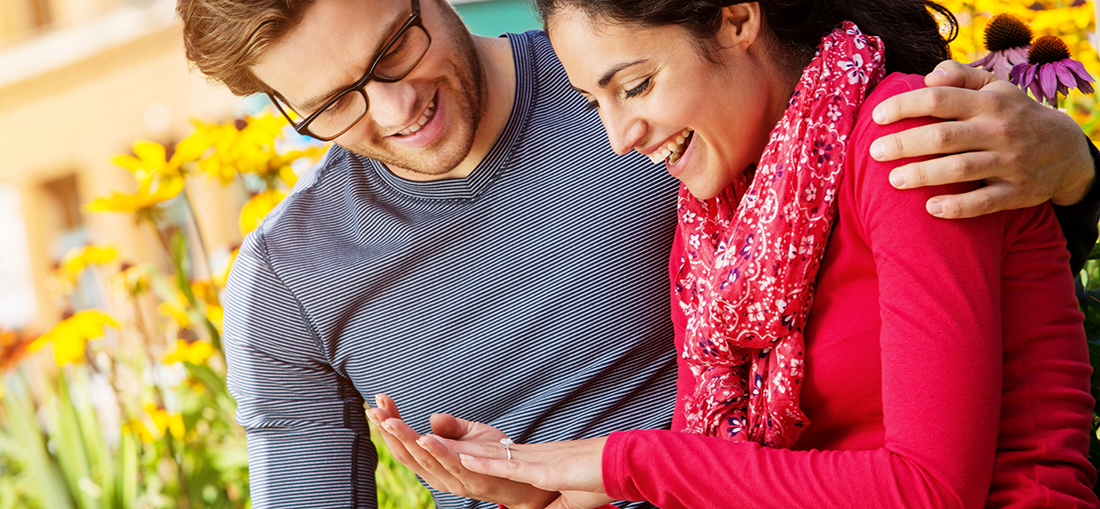 Looking for an exact price list for resizing a ring? You won't find that here. Or likely anywhere.
And here's why:
Jewelers must consider numerous factors when determining ring resizing cost, as each element affects the materials needed and the time and effort of the procedure.
It could be $20. It could be hundreds of dollars.
So, how much does it cost to resize a ring? Only after defining the following four areas can a jeweler provide an accurate estimate.