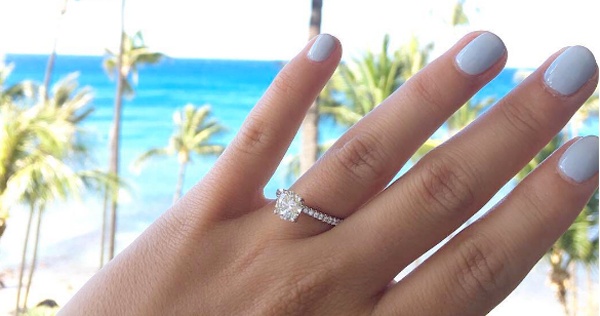 But first, let me take a selfie!
Whether you're a closet selfie taker or proudly strike a pose in the middle of a crowded restaurant, you may have the urge to share the perfect engagement ring selfie when it comes to your marriage proposal.
That's a perfectly normal reaction. In fact, four years ago, it happened to me.
I bet I know what you're thinking. "How do I make my diamond ring look as amazing in a photo as it does on my finger?"