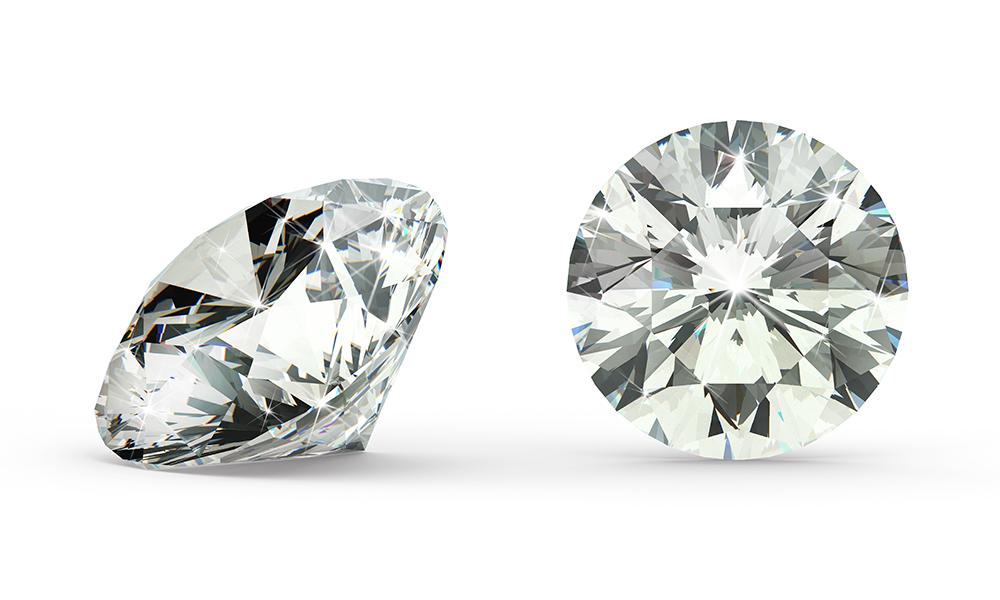 Choosing an engagement ring is both exciting and overwhelming. For many brides-to-be, it's the most expensive piece of jewelry they own.
Combine the sentimental and monetary factors and you can feel a lot of pressure to pick the perfect ring.
One of the major decisions you'll make when engagement ring shopping is what diamond shape to buy (assuming you're going with a traditional diamond ring!).