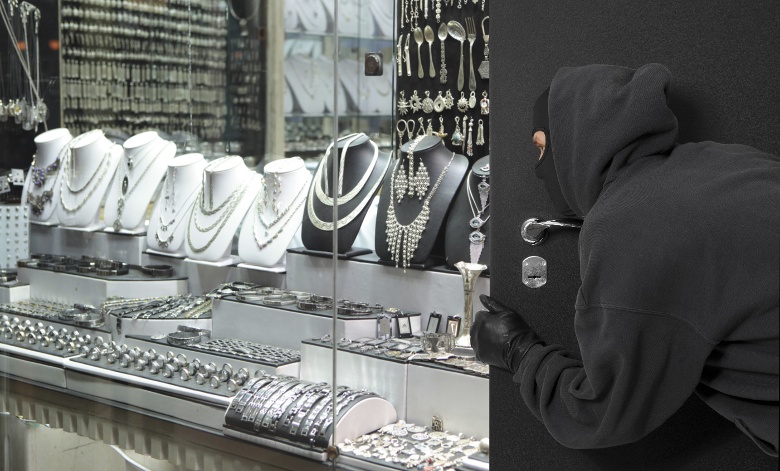 One minute your taking inventory, the next ...
"GET DOWN! DON'T MOVE OR I'LL SHOOT!"
SMASH! SMASH! SMASH! Doors slam. Tires squeal. Silence ...
Even your worst nightmare of a jewelry store robbery could be longer than actually experiencing it. Criminals today attack businesses and flee in less than a minute.
Preparation is the only way to avoid a traumatic event like this, and it's also the best way to get through it safely.