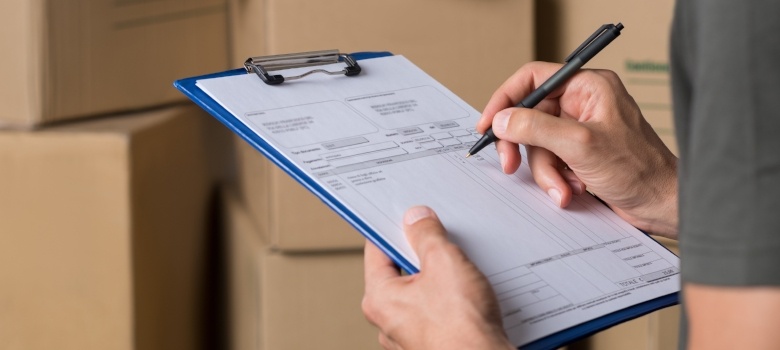 Congratulations!
You closed a huge sale with a distant customer and have insurance for shipping jewelry already in place.
You're covered if anything happens to your shipment, right? Not so fast.
Just because coverage was purchased (whether it's on your jewelers block insurance or through a third-party) doesn't mean that it's always in effect.
Keep these things in mind so you know when insurance for shipping jewelry begins and how to keep your shipment secure.