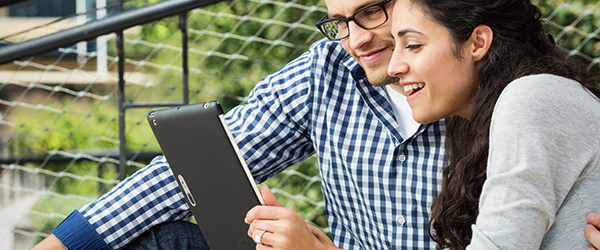 The most successful business owners and managers know how to appeal to different target audiences.
If you aren't familiar with millennials and Gen Z or how to sell to them, it's time your jewelry business' marketing strategy started to focus on them.
To successfully market to the next generation of jewelry consumers, you need to be three things— authentic, meaningful and unique.