When you have the right agent on your side, you can do more than solve your jewelers block insurance challenges.

After we help you find a Jewelers Mutual agent, they'll customize a solution that goes beyond insurance to keep your business thriving!

Here's a sampling of what they can offer to protect and grow your business: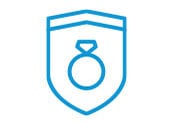 Insurance Coverage
Protect your jewelry stock, business property, and exposure to various liabilities with a complete policy. Coverage starts as low as $500 per year and can be scaled as you grow.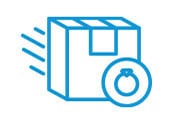 JM Shipping Solution™
Compare and select shipping options with an easy-to-use platform that lets you take advantage of exclusive discounts, easy insurance options for your packages, and much more.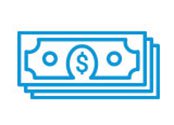 JM Care Plan™
Increase revenue and strengthen customer relationships by offering protection from damage due to normal wear.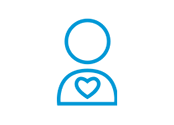 Jeweler Programs
Mention personal jewelry insurance to your customers and get paid for each qualifying description provided to us by your customers. Plus, earn more on claim-related work.