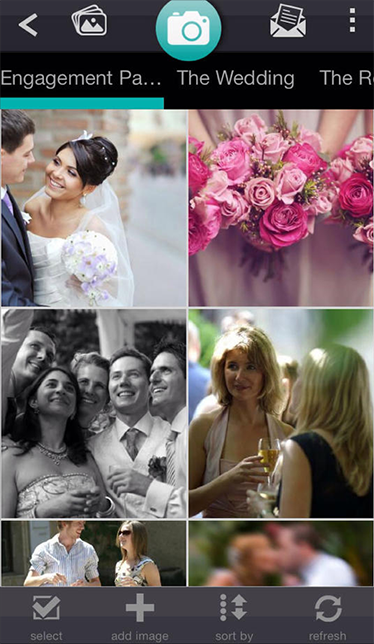 Wedding hashtags have become a staple in today's wedding world. It seems like a simple way for anyone who takes pictures during the event to categorize them so the bride and groom can easily find them later.
The problem is it's not easy to comb through every social media site searching for a hashtag that may have been used improperly or forgotten altogether.
And that's how wedding photo sharing apps came to be.