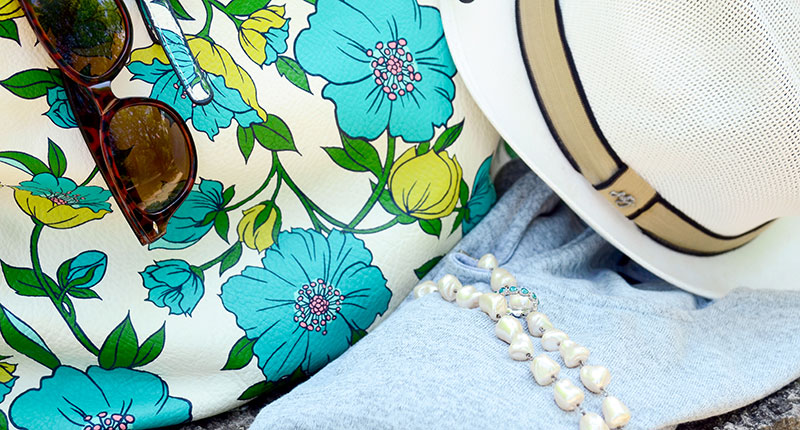 What jewelry pieces do you bring along when you travel? If you're like most people, you leave your most expensive pieces behind for safekeeping. (Smart choice.)
But what if you're not jet-setting to your favorite beach? What if you're traveling for a wedding or for business? In those cases, you might really want to have some of your fine jewelry along.
This is where the travel jewelry niche comes in. A handful of jewelers make pieces specifically designed for travelers, so you can travel safely yet in style.